It's time we all and come together about what's really happening in our homes, schools and across the globe of what this billion dollar industry has unleashed. More people need to care about this cause because it involves everyone on the planet.
Join the movement and let's make a difference!
Click the link below to watch a short video of how you can help.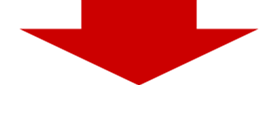 http://www.gmosrevealed.com/?inf_contact_key=537fd8ba5d110f3cd1e202b0c9818abde2228d40cd303f091be2798fcf3f8166
Please reload
You Might Also Like: